Please post & distribute. Nia:wen.
MNN. 21 Mar. 2015. Canada has until March 29th to appeal the Bank of Canada case. Lawyer Rocco Galati has twice won the case against the CROWN, Queen, Attorney General, Finance Minister and Minister of National Revenue. They conspired with the IMF, Financial Stability Board FSB and the Bank of International Settlement BIS to undermine Canada's finance and monetary sovereignty. The bankers lost the law suit. They must be held accountable for their crimes and pay the debt back to the people. All media coverage of the Bank of Canada mess has been blocked.
The dollar is sliding. Where does it stop? 1.5 million Canadians are unemployed. 1.5 million are underemployed. 1.5 million have stopped looking for work altogether. Harper is not talking about these 4.5 million forgotten Canadians in his election campaign. They are dancing the 'pogie boogie'!
He has no economic stimulus or economic miracle. The reason he continues his terrorist platform shows that he is gambling on war to fix the Canadian economy. In 2008 he put all his eggs in the oil basket. It proved to be a very bad investment.
Opposition members, Mulcair and Trudeau, by not saying anything about the Bank of Canada lawsuit, show their complicity. They're pandering to his terror platform and Bill C-51 also shows their complicity in the economic war plan. Time for Canadians to stand up. Do not acquiesce any longer. Arrest the criminal bankers. Rewrite your constitution. Become free. The reason your ancestor came here in the first place!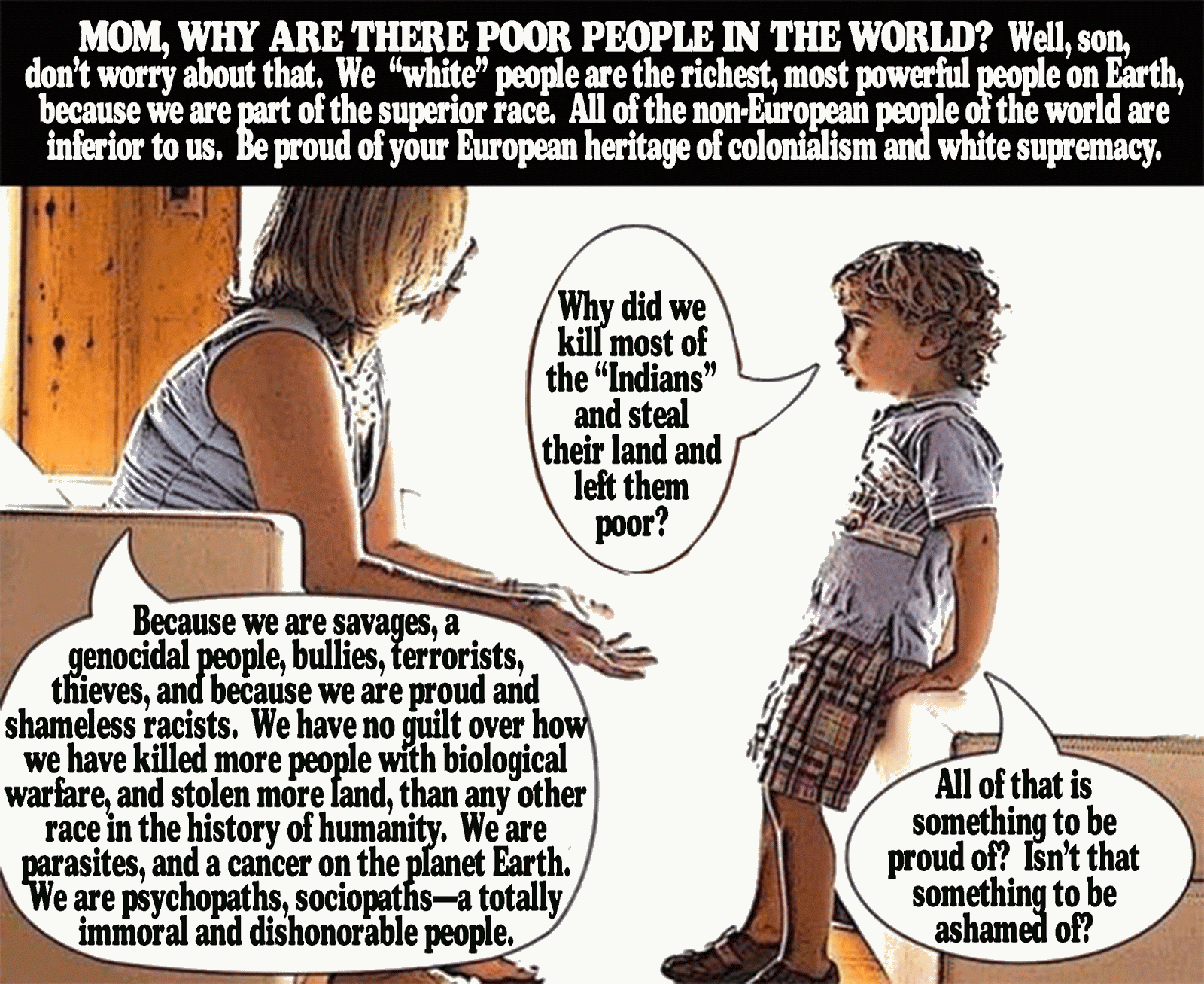 Frank Zappa advises: "Hey now. Better make a decision, make a decision. Be a moron and keep your position. Now keep your position. You wanna know now all your education. Let me know how your education won't help you no how. You're going to wind up working in a gas station".[Wind up working in a gas station].
lyrics: Windup working in a gas station.
MNN Mohawk Nation News kahentinetha2@mohawknationnews.com For more news, books, workshops, to donate and sign up for MNN newsletters, go to www.mohawknationnews.com  More stories at MNN Archives.  Address:  Box 991, Kahnawake [Quebec, Canada] J0L 1B0 thahoketoteh@mohawknationnews.com original Mohawk music visit thahoketoteh.ws
Financial Post business figures.