Please post & distribute.
MNN Mar. 7, 2017. Malcolm X said, "If you want a garden that will thrive and produce, you have to weed it out". In the corporate money-murder system, lies are backed with violence that constantly attacks natural life.
This is better than the suit and tie that all the other stooges wear to DC. The corporation rewards and protects the sell-out INDIANS. The kangeroo court looks the other way. The star spangled INDIANS revere and obey their head mouthpiece. They are trained to act like they don't know what's going on. They are trained to look the other way while our people are being violated.
They should be very ashamed of of their role in the continuing genocide. The corporation rewards them, they go to swanky parties, dances, travel, art shows and huge offshore bank accounts. When they learn "to forget about the people and only think about you and your family" they flee to their not-so-secret mansions in Florida.
They are being put on trial in the minds of the people right now.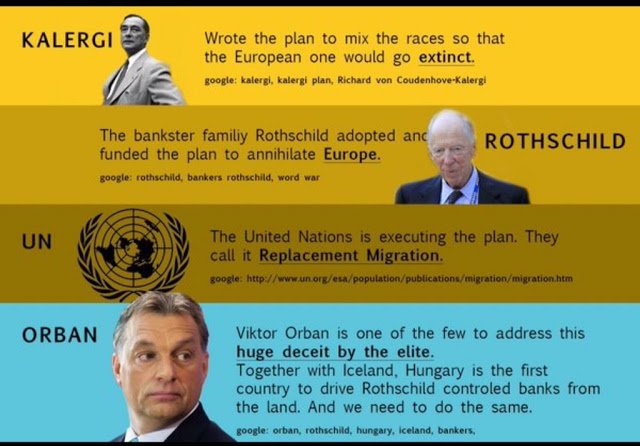 The corporation reminds them "This is war!" The winner is the one who can tell the most lies and commit the most treacheries against their people. As time goes on frauds become easier and more fraudulent.
What will these traitors do? They exclaim, "What! I never committed genocide against my people!" Taking $200,000 a year is their pay for their role in the genocide. They turn their back on the atrocities that were created in ourr communities. The other tribal band council members claim they do not know what is going on, they point fingers at each other in community meetings to divide and conquer the people, as per their script.
The laws of nature cannot be stopped. The insanity pushes them to be more insane and try to overcome nature. Each cohort of the cabal, is going along for the ride and stashing away their own booty.
Serious psychotic breakdowns and mega disasters are around the corner. kaia'nere:kowa, the truth, will always win in the end, as Bobby Bear sings to the tribal and band councillors and other traitors: "Now you remind me a lot of my young days with your knuckles clenchin' white. But, boy, I'm going to sit right here and sip this beer all night. And if there's something that you gotta gain to prove by winning some silly fight, well, okay, I quit, I lose, you're the winner. So I stumbled from that bar room, not so tall and no so proud. And behind me I still hear the hoots and laughter from the crowd. But my eyes still see, and my nose still works, and my teeth are all still in my mouth. And you know, I guess that makes me the winner".
https://www.youtube.com/watch?v=FslDmhwlgaE
Mohawk Nation News kahentinetha2@yahoo.com for more news, to donate and sign up for MNN newsletters, go to mohawknationnews.com More stories at MNN Archives.  Address: Box 991, Kahnawake [Quebec, Canada] J0L 1B0 or original Mohawk music visit https://soundcloud.com/thahoketoteh
http://www.zerohedge.com/news/2017-02-13/oroville-dam-disaster-latest-series-ca-government-corruption-environmental-failures
Western sahara says it all http://www.socialistproject.ca/bullet/1375.php#continue
https://www.facebook.com/OccupyDemocrats/videos/1173918822701170/?hc_ref=NEWSFEED YOU DON'T LOOK INDIAN TO ME.
http://www.foxnews.com/story/2007/12/20/lakota-indians-withdraw-treaties-signed-with-us-150-years-ago.html LAKOTA WITHDRAW FROM USA
Hitler/trump speeches https://www.theguardian.com/books/2016/oct/03/hitler-speeches-published-with-donald-trump-as-cover-illustration
brendanorrell censored news.com