Please post & distribute.
MNN. Nov. 21, 2016. Our mother is watching her children closely. She is shaking and moving everything. The unfeeling monsters at Standing Rock bared their teeth last night by trying to mutilate our people and our close allies. The enemy hit them with tear gas, water cannons in sub zero temperatures, pepper spray, rubber bullets, and who knows what else.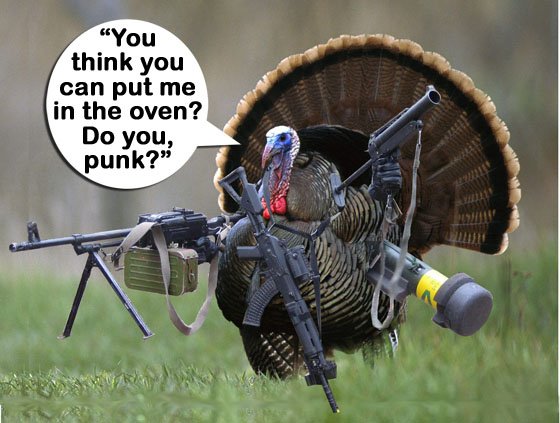 The Fort Laramie Treaty of 1868 is null and void because the United States being a party broke it. In international law when a treaty between nations is violated by one side or the other, everything reverts back to one day before the treaty was signed. No corporate tribal and band councils have any right to make any deals on our behalf with the corporation as they are a part of the same corporation.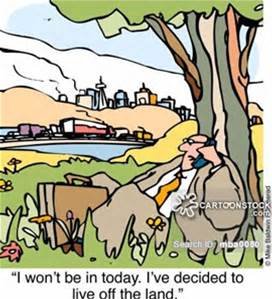 The tribal and band councils have violated guswentha, the two row wampum, the original instructions with creation. They left the canoe and boarded the settlers' ship of their own free will. Anything built on Lakota land is Lakota property, including the bridge and road that were re-taken last night.
Our warriors of great turtle island and our allies are standing together for creation. Nobody has to tell them to do what's right. The warriors everywhere are on standby. We are ready to win the great peace. The corporation will not exterminate us. The most powerful weapon we have is the truth.
The people who are assaulting our water protectors should all be tried individually in criminal court. No pipelines are going anywhere on our land. So people of America, we wait for you to join the real revolution. 

Bon Scott of AC DC sings: "Two-faced woman with your two-faced lies. I hope you two-faced living has made you satisfied. You told me, baby, I was your only one, while you've been running around town with every mother's son. Kicked in the teeth again. Sometimes you lose. Sometimes you win. And this misery is never going to end. and I've been kicked in the teeth, kicked in the teeth again." 
https://www.youtube.com/watch?v=JCSWekHvkRE
the onkwehonweh always told us there is going to be a worldwide revolution for peace.
Mohawk Nation Newska***********@ya***.com/"> ka***********@ya***.com for more news, to donate and sign up for MNN newsletters, go to mohawknationnews.com More stories at MNN Archives. th**********@nt*.com/">th**********@nt*.com Address: Box 991, Kahnawake [Quebec, Canada] J0L 1B0 or original Mohawk music visit https://soundcloud.com/thahoketoteh
LET'S TELL THEM WHERE WE STAND: Politicians, Corporatists, Band & Tribal Councils and sell-outs that are cooperating with pipeline companies; ENERGY TRANSFER PARTNERS OF HOUSTON http://energytransfer.com/contact_us.aspx
APTN – Standing Rock sunday night attack.
Donald Sutherland ashamed of being white.
A LETTER FROM GAZA TO STANDING ROCK ~~ 'YOUR STORY IS OUR STORY'
tv brainwashing machine
'Not another way': Dakota pipeline's developer rules out rerouting
https://www.facebook.com/IndigenousPeopleOfAmerica/videos/1300245503339333/
https://www.youtube.com/watch?v=nRWweMDjnKo%20
Ukraine rioters brutally beat police.