Please post and distribute.
Inviting all allies to come stand in solidarity to protect the inherent rights of our children in a gathering and press conference scheduled for NOON on Wednesday May 31, 2023 at Kanienkehaka Kaianerekowa Kanonsesne, located at 560 SR 37 Akwesasne, NY 13655.
For questions or more information, please call
(518) 521-0741 or email kanonsesneh@gmail.com
See attached letters.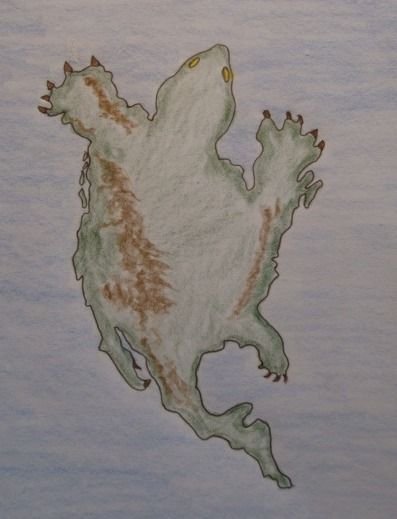 OUR BEAUTIFUL MOTHER 'A'NONWAREKE' [TURTLE ISLAND]
See message below and attached documents for basis:
May 22, 2023
Akwesasne
Kanehsatake
Kahnawake
Oshweken
Tyendinaga
Wahta
THE MESSAGE: The people of Kanienkeh have inhabited Anonwa're:ke since time immemorial and have adhered to Kaienerekowa consistently. The Kanienkehaka have never relinquished, traded, bartered, sold, or compromised their title and responsibilities to the land and all the natural resources including air and water. The Kahnistensera execute their responsibilities as stewards of the land and consistently commit to protecting the integrity of it for the children to come.
As such, the Kanienkehaka remind our families, our territories, and those who reside upon our mother that this land was, is, or never will be up for adoption, sale, transfer or dismantlement.
If there is an individual, organization, committee, corporation or government that is in negotiations for lands on A'nonwareke, this is an illegitimate conduct. Individuals who claim to represent Kanienkehaka in any manner that is in contrary to our constitution have placed themselves outside of Teiotiokwenhakstha (see wampum #58).
Teiotiokwenhakstha is consistently enacted to maintain harmony with the natural world.
Let it be known that ANY land claims or land negotiations will NOT be recognized and are unacceptable by the Kanienkehaka.
As Robbie Robertson and Sadie Buck remind us: q=youtube+robbie+robertson+unity+stomp+dance&rlz=1C5CHFA_enCA724CA724&oq=youtube+robbie+robertson+unity+stomp+dance&gs_lcrp=EgZjaHJvbWUyBggAEEUYOTIGCAEQRRhA0gEJMjE5MzZqMGo3qAIAsAIA&sourceid=chrome&ie=UTF-8#fpstate=ive&vld=cid:3ced18ff,vid:bedkyBvAjPo
In circles we gatherMoonlight fires are kindledSending it backWe just make it go back
Beating hearts, beating heartsCome as one, come as oneThis is Indian countryThis is Indian country
Together we danceAll the first nationsThere's no chanceWe ever gonna give up, no
Beating hearts, beating heartsCome as one, come as oneThis is Indian countryThis is Indian country
Intertribal
Going home, going homeTo a nation, six nationsTo all the faces I did not know
Beating hearts, beating heartsCome as one, come as oneThis is Indian countryThis is Indian country 
Ongwehonwe
Box 991, kahnawake [que. canada] J0L1B0
FOR MORE BACKGROUND INFO:
https://mail.proton.me/u/1/inbox/0hp0B_cBeTEaAwFdK5D0-KwU2lgr6AtqoQC_t0S_6AcIKYB5VmwMTIGBHX7gC2TWFm7kaRQSiPX_dh7hE7VgIA==