Please post & distribute.
MNN. Feb. 3, 2018. EXTRA! EXTRA! READ ALL ABOUT IT! Today Canadian and Quebec immigrant colonialists have placed an illegal international embargo on native businesses that refuse to comply with the will of the invaders on the homeland of the onkwe-hon-weh-onwe.
The US, Canada, Australia, South American capitalists and Europeans [was anybody missed? impose illegal sanctions worldwide against the true natural people of the Americas, Cuba, Korea, Syria, Libya, Afghanistan, Iraq, Vietnam, El Salvador, Nicaragua, Hawaii and Middle. East, to name a few.   
These embargoes are meant to force people to obey the capitalist war machine, give up their rights and resources through threats of starvation and destruction, which is followed by military might to kill the people. 
Capitalists stand together to invade the victim nations they occupy illegally. It is never about peace. Their interpretation of peace is 'non-resistence'. 
We onkwe-hon-weh, the true natural people of turtle island, are occupied by foreigners to extort and steal from us. They push us to the point where they use weapons of war to force their authority to make us comply on pain of continuing the genocide. 
The oppressed such as the kanion-ke-haka [Mohawks} do have friends and allies. 
The Capitalists deliberately erode our natural way of self-preservation. We must stand up to all the colonial aggression of the occupying entities. We use all peaceful means until we exhaust all avenues of peace.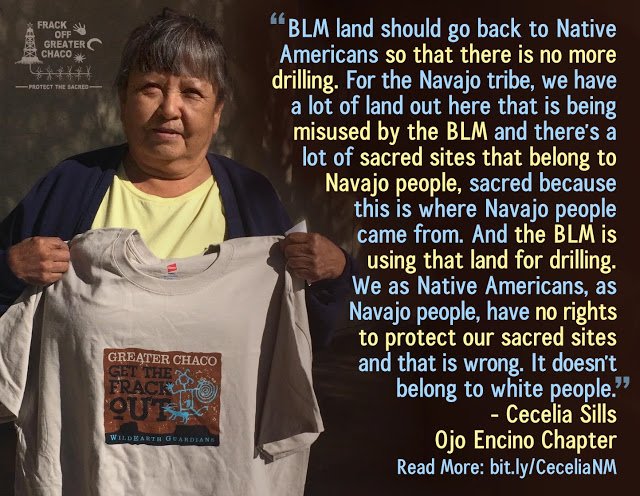 The wish and will of the kenonhontsa-kwenio, women, represent the people. They continue to act on our birthright as designed by creation and not by the invaders.
Good News! The people are standing together supporting each other. Ann Murray sings about the wish for good news: "Nobody robbed a liquor store on the lower part of town. Nobody OD'ed, nobody burned a single buildin' down.
Nobody fired a shot in anger, nobody had to die in vain. We sure could use a little good news today!"
HELP US: TELL THEM WHAT YOU THINK! Prime Minister Hon. Justin Trudeau, 80 Wellington St. Ottawa ON K1A 0A2 ju************@pa**.ca; Premier of Quebec Hon.; Philippe Couillard Edifice Honre-Mercier 3e etage 835 boul Rene-Lesvesque Est Quebec, Qc G1A1B4 cp*@mc*.ca 1-418-643-5321 1-514-873-3411; US President Donald Trump 1600 Pennsylvania Ave. NW Washington, DC 20500 USA 1-202-456-111, 1-202-456-1414 whitehouse.gov
Send your comments To contact SKARONIATI, P.O Box 370 Kahnawake ge*******@ho*****.com
Mohawk Nation Newska***********@ya***.com/"> ka***********@ya***.com for more news, to donate and sign up for MNN newsletters, go to mohawknationnews.com More stories at MNN Archives.  Address: Box 991, Kahnawake [Quebec, Canada] J0L 1B0 
MOHAWK official movie trailer https://www.youtube.com/watch?v=0utooEV8F8o
The United States of Hypocrisy – The Stolen Nation of Hawaii FULL LENGTH
https://sputniknews.com/world/201702151050712262-russian-pranksters-congresswoman-conversation/
https://www.cbsnews.com/news/march-3rd-1991-rodney-king-lapd-beating-caught-on-video/
FAKE WHITE HELMETS & LAST MAN IN ALLEPPO https://sputniknews.com/interviews/201801251061072815-last-men-in-aleppo-vanessa-beeley-investigation/
EUGENICS  https://sputniknews.com/radio_brave_new_world/201801261061097874-is-eugenics-making-come-back/
COLONIAL MINDS MUST GO http://policyoptions.irpp.org/magazines/october-2017/for-indigenous-nations-to-live-colonial-mentalities-must-die/