Please post & distribute.
MNN. Feb. 13, 2018. Murdering our people is over. Prime Minister Trudeau and others admit that the Canadian justice system is designed to in effect execute "the final solution of the INDIAN problem" [DuncanCampbell Scott]. The goal is murder, assimilation or annihilation. They refuse to remove this death sentence from their agenda. Putting a native on their jury is not acceptable. The holocaust continues.  
The basis of all law of turtle island is teio-ha-teh, the two row agreement, between equal people that pledge to treat and RESPECT each other. People worldwide live by the international trading process based on the two row so there will be fairness for all nations, large or small. The only people violated are the originators of this brilliant process, which is meant to create world peace. 
We can live in harmony but cannot legislate over each other or judge one another. Immigrant Canadians drag us illegally into their highway to hell to judge us unfairly, prejudicially and based on racism.   
Canada has no respect for us and the great peace. They will not allow a trial that is fair to us. Gerald Stanley, the rich white farmer on our vast stolen land murdered a native young man, Colten Boushie. Stanley was acquitted by the system that serves the white people and denies justice to the true original people.    
That foreign fascist system belongs in the white man's ship that's heading back from whence it came.
We remain in our canoe.  
Our enemy will do everything to maintain the oppression. There is too much at stake. They will have to admit their murder and theft of our land, oil, minerals, water and everything they have. They are squatters that do not own anything here.
Government INDIAN flunkies like the Assembly of First Nations Inc. AFN don't speak for us. They work for the invading killers. The Indian Act band/tribal council Inc. help the government to rape our people and our land.  
To keep lining their pockets, every treaty made with us has been violated. Thus everything reverts to the moment before these treaties were signed.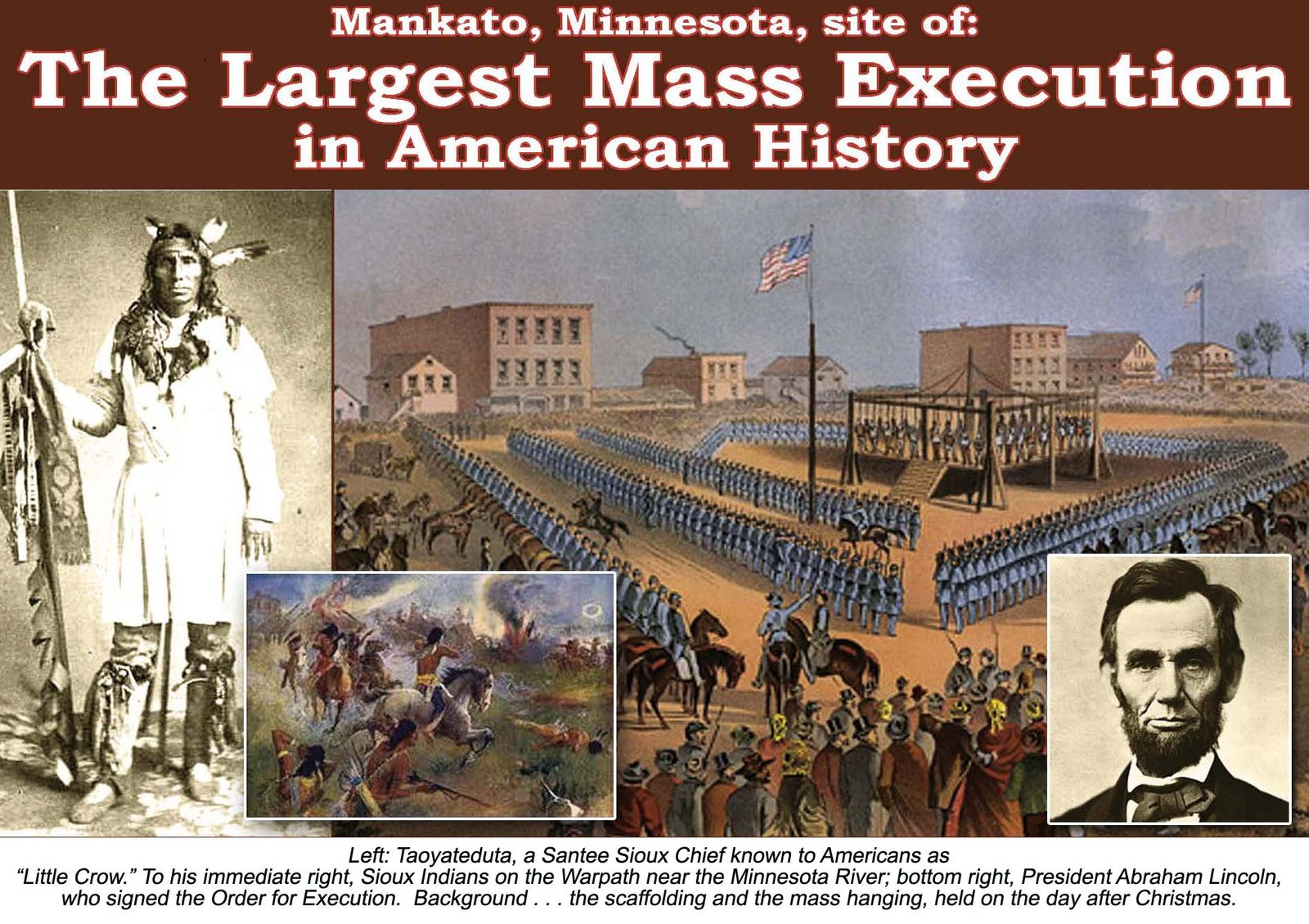 We are not fools. We will never compromise with our enemy. They want us to give up something so that we will get nothing. The only truth is the original path of creation.  All immigrants must live by the two row or leave ono-wareh-keh, turtle island. 
Johnny Cash has the last words [Drums]: "From the Indian reservation to the governmental school. Well they're goin' to educate me to the white men's Golden Rule. And I'm learning very quickly for I've learned to be ashamed. And I come when they call Billy though I've got an Indian name. And there are drums beyond the mountain Indian drums that you can't hear. There are drums beyond the mountain and they're getting mighty near. And when they think that they'd changed me cut my hair to meet their needs. Will they think I'm white or Indian quarter blood or just half breed. Let me tell you Mr teacher when you say you'll make me right. In five hundred years of fighting not one Indian turned white . ."  
Mohawk Nation News kahentinetha2@yahoo.com for more news, to donate and sign up for MNN newsletters, go to mohawknationnews.com More stories at MNN Archives.  Address: Box 991, Kahnawake [Quebec, Canada] J0L 1B0 
THE FATE OF LOUIS RIEL IN SASKATCHEWAN  http://www.cbc.ca/history/EPISCONTENTSE1EP10CH4PA4LE.html