Please post & distribute.
MNN. Nov. 11, 2016. We sent our people to London in 1710 and to the Hague in 1923 to teach about the great peace. The creators of the war did not want to hear about it and still don't. They continue to attack the law of world peace. They will continue the war perpetually until they take over the world. Since World War I the war is celebrated every year to foster its continuance.
Canada went to war to continue it's reign over us and what they took from us. Some of our men were soldiers for the empire.
War memorials are a trespass against the mind of man. Some refuse to donate money as they don't support war.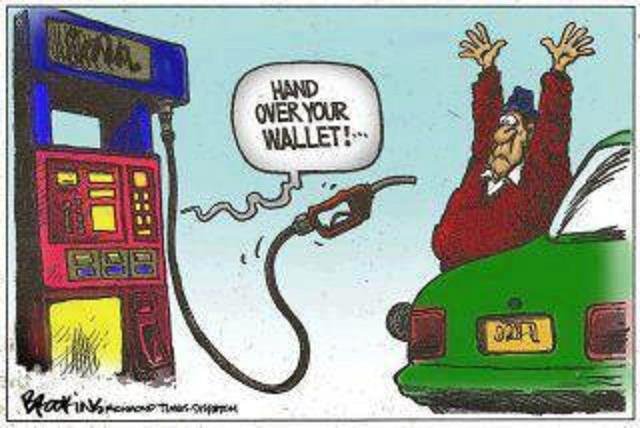 Let's end the war.
Leonard Cohen's spirit is here for three days. He died Nov. 10 knowing that everybody knows and is still doing nothing about ending the war. "Everybody knows that the dice are loaded. Everybody rolls with their fingers crossed. Everybody knows the war is over, everybody knows the good guys lost. Everybody knows the fight was fixed. The poor stay poor. The rich get rich. That's how it goes. Everybody knows."
https://www.youtube.com/watch?v=Lin-a2lTelg
MNN Mohawk Nation News kahentinetha2@yahoo.com for more news, to donate and sign up for MNN newsletters, go to mohawknationnews.com More stories at MNN Archives. thahoketoteh@ntk.com Address: Box 991, Kahnawake [Quebec, Canada] J0L 1B0 or original Mohawk music visit https://soundcloud.com/thahoketoteh
LET'S TELL THEM WHERE WE STAND: Politicians, Corporatists, Band & Tribal Councils and sell-outs that are cooperating with pipeline companies; ENERGY TRANSFER PARTNERS OF HOUSTON http://energytransfer.com/contact_us.aspx