Please post & distribute.
MNN. Nov. 20, 2016. Historically, after the Revolutionary War, every town in North America had the same beginning as what is happening to the Lakota today at Standing Rock.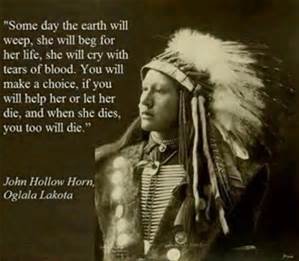 The Army Corps of Engineers would investigate the new settlers complaints against the original people. They would deputize the settlers, give them guns, have them enter each INDIAN village, kill every man, woman and child, steal their possessions and land and incorporate their new town. They buried the bodies in a big hole and covered up their dirty deed. Over 100 million dead INDIANS was the result. No one was punished for this genocide. [Indian Ring]. https://mohawknationnews.com/blog/2016/05/31/indian-ring/ 
Today, it's paid mercenaries. The Army Corps of Engineers are setting up the attack of the Lakota.
These are our burial grounds, our roots, our birthright. The corporation knows the Lakota occupy and never ceded their land that the corporation wants to expand their black serpent's empire.
The surrounding cities do not want war. Many are joining hands with us.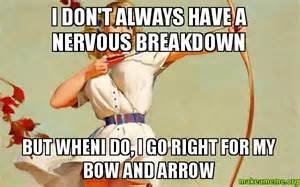 The officers at Standing Rock keep changing the orders to keep everybody mystified. False reports are constantly circulated to keep everybody in total ignorance. Plans are altered from minute to minute.
The enemy is bewildered by us. The internet is the intersecting highway that is getting out the information to the world. The enemy waits to overcome us. This is the chink in their armour. The rest of the world is watching.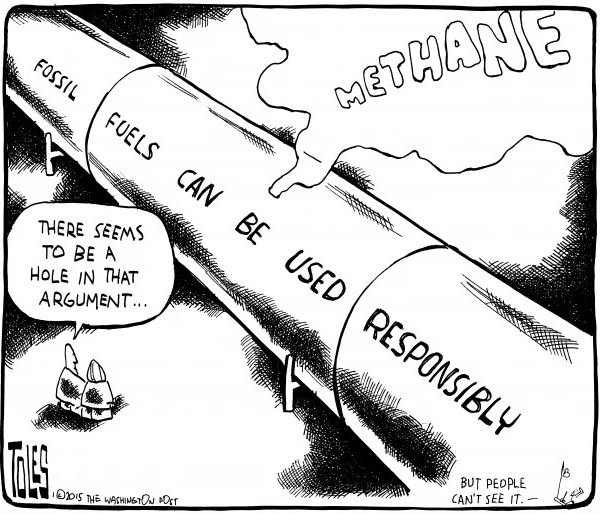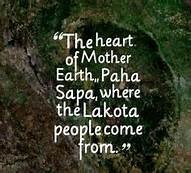 The Lakota are in possession of their land. The enemy has overwhelming weapons of mass destruction pointed at them. They will see flags and hear the drums.
As Crosby, Stills, Nash and Young sang: "Gotta get down to it. Soldiers are cuttin' us down. Should have been done long ago. What if you knew her and found her dead on the ground. How can you run when you know?"  [Four Dead in Ohio].
NIGHT ATTACK AT STANDING ROCK!
LIVE FEED AT STANDING ROCK –  https://www.facebook.com/kevin.happychappy/videos/1806777989594705/?hc_ref=NEWSFEED
http://www.nationalobserver.com/2016/03/02/news/trudeau-says-pipelines-will-pay-canadas-transition-green-economy
Mohawk Nation News kahentinetha2@yahoo.com for more news, to donate and sign up for MNN newsletters, go to mohawknationnews.com More stories at MNN Archives. thahoketoteh@ntk.com Address: Box 991, Kahnawake [Quebec, Canada] J0L 1B0 or original Mohawk music visit https://soundcloud.com/thahoketoteh
LET'S TELL THEM WHERE WE STAND: Politicians, Corporatists, Band & Tribal Councils and sell-outs that are cooperating with pipeline companies; ENERGY TRANSFER PARTNERS OF HOUSTON http://energytransfer.com/contact_us.aspx