Please post & distribute.
MNN. AUG. 20, 2017. We onkwe-hon-weh, natural people of great turtle island, have a duty, to protect our mother. See "prayer of the mothers": https://www.youtube.com/embed/YyFM-pWdqrY 
The corporate name of ono-ware-keh is "America", named after Amerigo Vespucci, "and we set sail for Spain, with 222 slave prisoners; and we reached the port of Cadiz on the 15th day of October, 1498, where we were well received and sold our slaves (pp. 20-22).
To decolonise, the whole truth about Amerigo Vespucci must be exposed and the name "America" removed from everything. All books, songs – like "God Bless America"- films, tv shows, currency mentioning America, all corporate designations containing 'America' must be dissolved, and continents and natural original place names restored. 
We, the original natural people, must refer to ourselves by our original onkwe-hon-weh names and clans and inherent native designations, rather than foreign corporate names or entertainers or movie characters. 
The St. Lawrence River is kaniatarawano-onwe, the great river of the natural people of the land.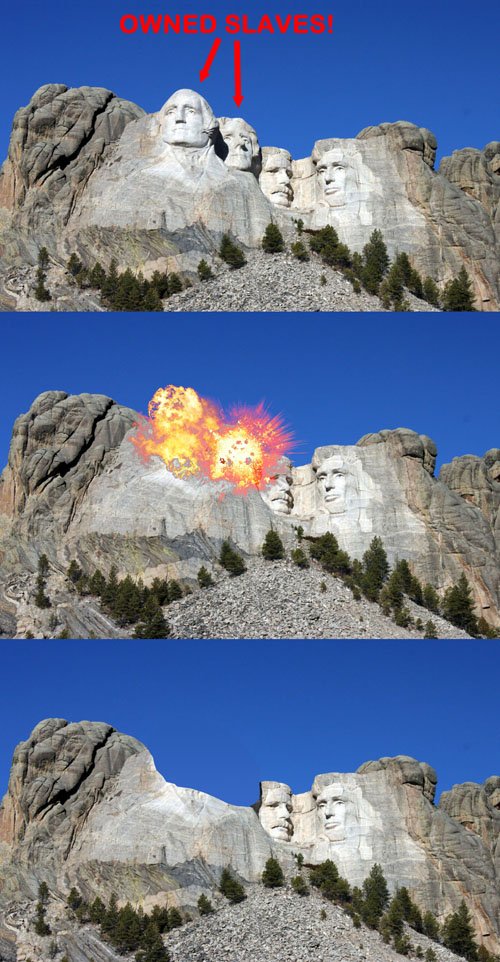 Historical truth about everything shall be learned by everybody. 
The "INDIAN' interest is in every inch of the Western Hemisphere which was never legally ceded by the original natural people. Title is held by the true natural women on behalf of the coming children.
Some white racists chant "We wants our land back!" is not fitting unless they refer to their original motherland or fatherland.
Hollywood style scripted history is over.
Jimi Hendrix plays the USA national anthem, "Star Spangled Banner" at Woodstock in 1969.
https://www.youtube.com/watch?v=TKAwPA14Ni4
Mohawk Nation News kahentinetha2@yahoo.com for more news, to donate and sign up for MNN newsletters, go to mohawknationnews.com More stories at MNN Archives.  Address: Box 991, Kahnawake [Quebec, Canada] J0L 1B0 
http://www.whatreallyhappened.com/#ixzz4qDAG1F3Y
 http://www.whatreallyhappened.com/#ixzz4q1OYAHFi
http://www.whatreallyhappened.com/#ixzz4q1PEGqsP 
https://www.youtube.com/watch?v=CK7QQl_ZuQ4&feature=youtu.be Watch Hawaiians standing up for our mother.  http://www.commonsenseevaluation.com/2017/08/16/antifa-flag-comes-directly-from-the-german-communist-party-in-1932/#sthash.AO70PlFk.emsizGMv.dpbs GERMAN FLAG 
http://investmentwatchblog.com/fact-check-nazi-stands-for-national-socialism-and-adolf-hitler-was-a-radical-left-wing-fascist-not-a-far-right-leader/ HITLER WAS RADICAL LEFT WING FASCIST
http://www.zerohedge.com/news/2017-08-16/why-was-crowd-hire-company-recruiting-25-hour-political-activists-charlotte-last-wee CRAIG LIST CROWDS ON DEMAND 
http://rogerannis.com/turning-point-confederate-monuments-southern-united-states/