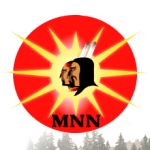 Please post and distribute.
MNN. Nov. 13, 2023. As Phil Montour says: "Six Nations land rights are historic and big. Our funds were used to build Canada as it is today" He said those wanting to do business with us said we had to extinguish all the land rights of our children. Our agreement was to share those lands only, that we are to enjoy them forever. All the facts in this video are from Canada's own records of our funds  and were never paid back. Such as:
The Upper Canada Bank Stock; offsetting government debts; Episcopal Church; Cayuga Bridge Co.; Canada war debt; Desjardin Canal Co.; Erie & Ontario Railroads; Simcoe District; City of Toronto; York Roads; Wellend Canal; Law Society of Upper Canada; Various Public Works; McGill College and University; Municipal Council of Haldimand; Upper Canada Building Fund; Montreal Turnpike; To operate Upper Canada; Niagara District Debts.
Legal Liabilities of 6 of Some Validated Claims from 1807 to 1846:
$2,169,696,141,168.63
As the Tribe Called Red [Halluci Nation] remind us how we feel about the land we belong to: "They have to kill us because they can't break our spirit."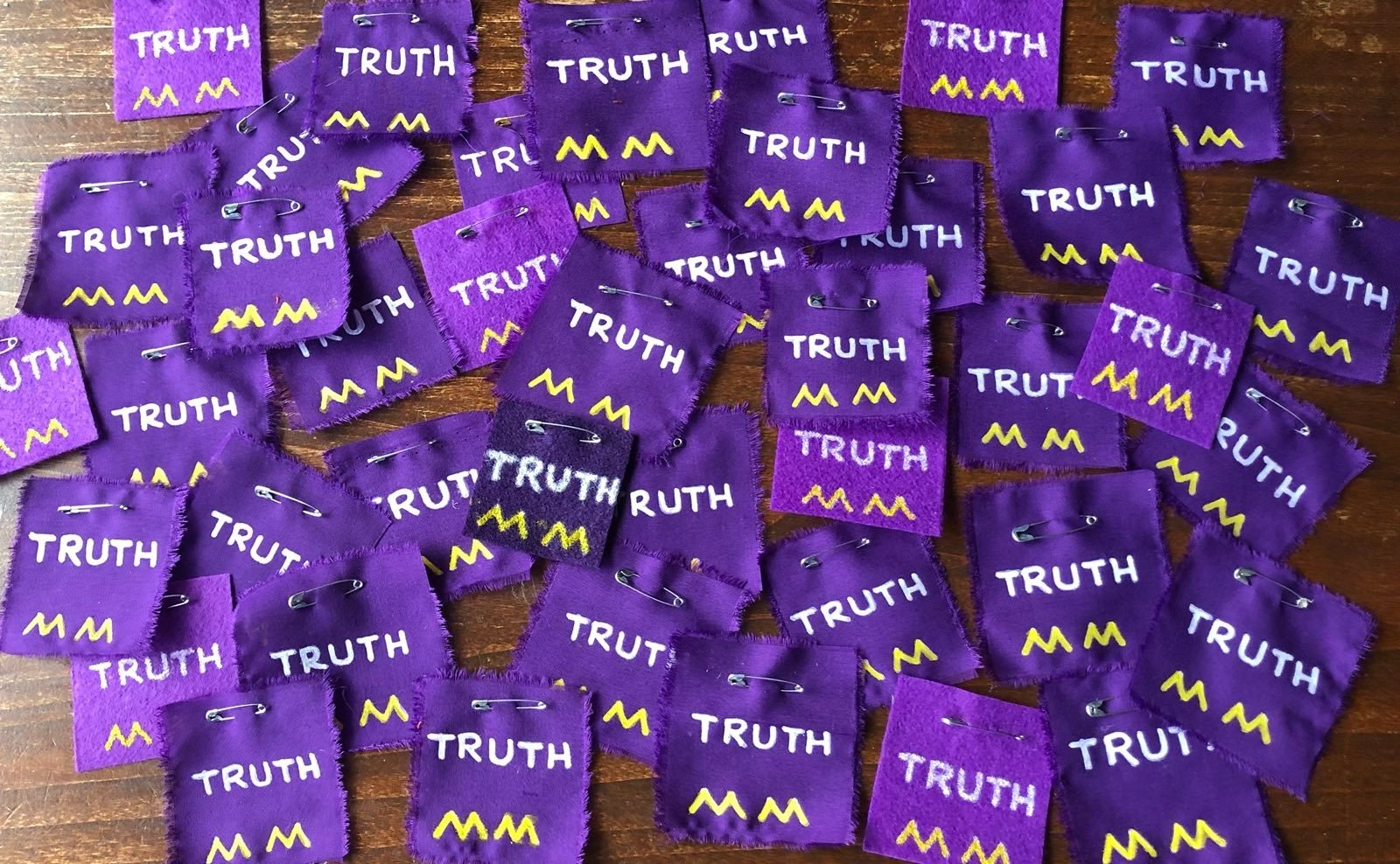 box 991 kahnawake que. canada J0L 1B0