MNN. JUNE 8, 2013. More than 370,000 international corporations of the bloodline bankers and 31 off-shore banks are registered in Panama. Dirty or stolen money, like the ever-growing Indian Trust Fund, can be deposited, cleaned and redistributed from here.
Close confidante of Canadian Prime Minister Harper, Dr. Arthur Porter, is wanted in Canada on charges of fraud, breach of trust, accepting bribes, money laundering and selling insider information on the bids to build the $1.3 billion McGill University Super Hospital in Montreal. He is fighting extradition to Canada. His wife is not.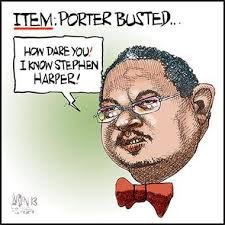 Mr. and Mrs. Porter were arrested in Panama on their way to Trinidad and Tobago, money laundering havens. Money can be stashed and transferred to off-shore accounts without authorities finding out. FINTRAC of Canada keeps track of international transactions, where the money is, where it's going and who is moving it. 
Porter diagnosed himself with stage 4 lung cancer. His partner in his Bahamian health clinic, Dr. Karol Sikora, misdiagnosed the Libyan bomber of the PanAm jet in 1988. He reported that the Libyan prisoner in Scotland had stage 4 cancer and a few months to live so he could return to Libya to die. He lived for years thereafter. Sikora will be diagnosing Porter so he can't travel to Canada. 
SNC Lavalin won the contract to build the Montreal mega hospital. A Panama lawyer sets up a dummy corporation with owners that can't be traced. The corporation opens a Panamanian bank account in another country like Trinidad or Tobago. SNC Lavalin deposited $22.5 million into Porter's Canadian and Bahamian bank accounts. The money is deemed to come from a corporation that's made to appear legitimate. It can now be moved around the world. Most launderers move it electronically to United Arab Emirates, to the Caribbean and then to Canada or elsewhere. 
The worldwide debt-based currency system is running off the biggest debt owed to the Indigenous people. Since 1704 40% of all monies garnered from natural resources was to be placed in trust. Since their money system is based on debt, it means their whole system is running off this debt to us. For example, if $100 is deposited into their bank account, they can lend out ten times that amount. We, as the biggest debtor, demand full payment on all our debt since 1704, with accrued daily interest. Their banking system will collapse upon itself. We will take all our money to clean up their mess. They will return to the Fatherland.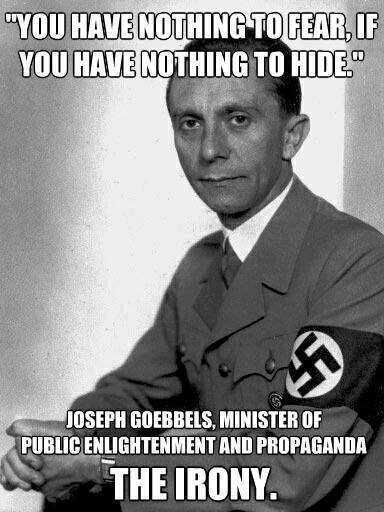 The solution is for everyone in the world to go to their Indigenous people and follow the laws of the land, not Admiralty Law, the laws of the seas. 
The exact total of the wealth in "off-the-ledger" accounts is not known. It could be thousands of trillions of dollars in gold, plantinum, gems and federal reserve notes and other currencies. 
The central bankers set up a system that allows the Bank of Canada to block anyone but the banking elite from using the account. The actual owners – the Indigenous depositors – are prohibited from utilizing their assets for humanitarian programs as originally intended. As Joan Baez reminds us, "We shall overcome". Joan Baez
Global banking report. Keenan.
MNN Mohawk Nation News kahentinetha2@yahoo.com Thahoketoteh@hotmail.com For more news, books, workshops, to donate and sign up for MNN newsletters, go to www.mohawknationnews.com  More stories at MNN Archives.  Address:  Box 991, Kahnawake [Quebec, Canada] J0L 1B0