MNN. 17 Sept. 2016. BEFORE THE TRIAL STARTS:  After an uprecedented 20 year delay in seeking justice for crimes committed against us, we now have to deal with a judge who is protecting his cops to cheat us out of justice. , Judge Frederick 'Freddie' Scullin of NY District Court:
1] Without explanation throws out evidence that supports the victims and makes cops look bad. 
2] Makes victims identify cop assailants who were masked and covered their badges.
3] Limits victims to 5 minute statements to describe the horrific attack and beating by the cops.
4] Sends witnesses out of state until the trial is over. Protects local cops. Uses fake witnesses on a motion. Drops 4 cops from the case in 2005 without telling us.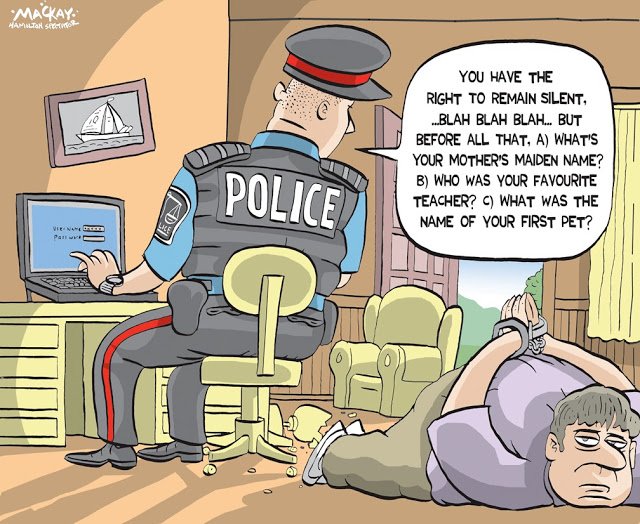 5] Helps lawyers Terrance "It's-all-about-money-not-humanity" Hoffman, Gonzo, Pagan and the rest to drop pro se plaintiffs who want the truth to be revealed.
6] Piles pounds of legalese papers on victims who are representing themselves they can't possibly understand.
7] Delays civil case against the cops for almost 20 years so the statute of limitations runs out and the cops can't be charged for their criminality.
8] Only he can question the jury's bias.
9] Restricts opening victim's statements to 5 minutes to prove their case!
10] Makes sure that the jurors will not see the video of the beating that this trial is based upon.
These are his orders to us prior to the trial! Judge Scullin shows prejudice, bias and complicity. He should be removed. We can never get a fair trial in the Admiralty court system. We expect more judicial dirty tricks. The trial starts on September 20 at 100 South Clinton Street in Syracuse. Come and stand with us.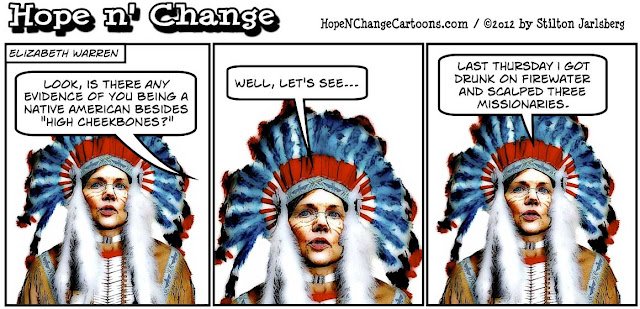 We imagine Judge Scullin singing Frank Zappa's song to his Mohawk princess wife: "Honey, honey, hey. Don't you want a man like me? She was the lonely sort. Just a little short. Her jokes were dumb. And her favorite sport was hockey in the winter … He took her home to a motor court. She did not kiss him. He tried to ignore it. But it made him so angry he could have killed that lousy BITCH. And she slammed the door in a petulant frenzy… A petulant frenzy. This is a petulant frenzy. I am petulant and I am having a frenzy". [Honey, don't you want a man like me?]
https://www.youtube.com/watch?v=PtSb4Kc8wDY
MNN Mohawk Nation News kahentinetha2@yahoo.com for more news, to sign up for MNN newsletters, go to mohawknationnews.com More stories at MNN Archives. thahoketoteh@ntk.com Address: Box 991, Kahnawake [Quebec, Canada] J0L 1B0 or original Mohawk music visit https://soundcloud.com/thahoketoteh
PRSONS CONCERNED ABOUT JUSTICE FOR THE "ONONDAGA 16" CAN HELP. Call these parties and ask them for their position: District Court Fax 315-234-8501, Angela C. Winfieldawinfield@barclaydamon.com; Brittany E. Aungier baungier@barclaydamon.com; Carol L. Rhinehart crhinehart@ongov.netdkarle@ongov.net; Devin M. Cain dcain@maglaw.com; Elkan Abramowitz EAbramowitz@maglaw.com; Gabriel M. Nugent gnugent@barclaydamon.com 315-425-2836 Fax 1-315-425-2836; Joanna Gozzi Joannagozzi@ongov.net, denisekarle@ongov.net; Jodi M. Peikin JPeikin@Maglaw.com, CSeel@Maglaw.com, RAnello@Maglaw.com; Robert J. Anello ranello@magislaw.com; Terrance J. Hoffman tjhoffman@cnymail.com 315-471-4107; Timothy P. Mulvey timothy.mulvey@ag.ny.gov 315-448-4800 Fax 1-315-448-4800; Judge Scullon's assistant Nicole Eallonardo Nicole_eallonardo@nynd.uscourts.gov Fax 1-315-234-8501. Ask Syracuse Post Standard to cover this rial 315-470-0011. amygoodman@democracynow.com, New York Times executive-editor@nytimes.com 
https://www.facebook.com/OccupyDemocrats/videos/1173918822701170/?hc_ref=NEWSFEED trump tramples onkwe'hon:weh.
The matrix is trying to exonerate the NYS Troopers from the crime they committed:
https://www.youtube.com/watch?v=NeJpQQt_b8c