Please post & distribute.
MNN. JULY 2, 2017. The museum INDIANS and cowards with power sit behind the criminal president in Washington. They encourage him to rob, pollute and kill us and our mother. They are his smiling and back-slapping 'step-and-fetch-it' boys. He should sit down with the real natural protectors of great turtle island, us. 
Our language and memory of our past is hanging on. Propaganda to hide and distort the truth is being drilled constantly into our lazy minds. For many our 'get-up-and-go' got up and left. We even spout their lies in a foreign language.
The real warriors call them 'hang-around-the-fort Indians'. Their treasonous job is to appear in Washington or Ottawa all dressed up for photo ops. The fascists throw them a few bones and they go back to their penitentiaries without walls.
We've been constantly studied on how to brainwash the weak minded with untruths by religion, mainstream conditioning, kidnapping and raping us to demoralize us, remove our pride and lose our identity. Their goal is to quash the kaia-nere-kowa, the great peace. 
The colonists have no conscience. We are an experiment, gone wrong! 
All natural life is resisting. In the end nature wins.
We are supposed to live out their slow death scheme. They think sooner or later we will become so desperate we will accept anything they offer us to stay alive. They are now scared of the truth. They destroyed the environment and will die. The white tribe poisons its food supply and trashes its eco-system, to suffer from cancer, liver and brain disorders.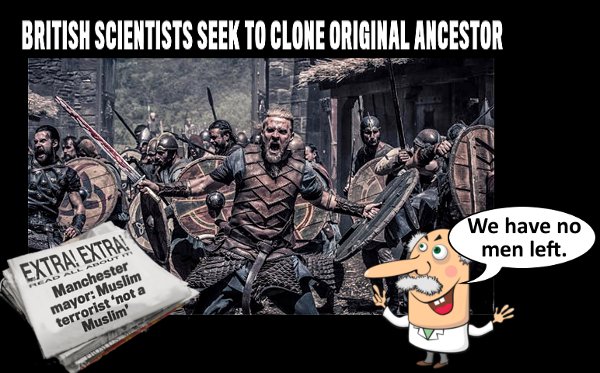 Everything is done to break us down. We were experimented on by demented SS doctors, starved, threatened and murdered. Military scientific methods for psychological warfare is being used on us. We always saw through it while we continued to follow the original instructions to protect and survive.
We are blamed for our own hardship. Now they think they only have to wait for us to die out.
We are being tranquilized and isolated, forced to live the white man's illusion, an abstract unreal unnatural world. 
No one loves our children more than us. These psychopaths did all this evil for money! As our elders say, "Never let these deviants determine our course in life". 
Don McLean sings about the white tribe: "Bye, bye Miss American Pie / Drove my Chevy to the levee but the levee was dry / And them good ole boys were drinking whiskey and rye / Singin' this'll be the day that I die…"
HOW SOME FIGHT FOR SOVEREIGNTY – THE FIGHT WITH THE ARMY ON THE ISLAND 1990
Mohawk Nation News kahentinetha2@yahoo.com for more news, to donate and sign up for MNN newsletters, go to mohawknationnews.com More stories at MNN Archives.  Address: Box 991, Kahnawake [Quebec, Canada] J0L 1B0 or original Mohawk music visit https://soundcloud.com/thahoketoteh 
https://www.washingtonpost.com/video/politics/trump-hosts-tribal-local-leaders-for-energy-meeting/2017/06/28/e6e08eba-5c1d-11e7-aa69-3964a7d55207_video.html TRIBAL SNAKES MEET WITH TRUMP TO SELL US OUT
http://bsnorrell.blogspot.ca/2017/07/trump-meets-with-tribal-leaders-snakes.html 
SNAKE CHARMERS Chairman Alvin "AJ" Not Afraid, Crow Tribe
Chairman Luke Duncan, Ute Tribe
Councilman Kevin Frost, Southern Ute Tribe
Gov. Bill Anoatubby, Chickasaw Nation
Speaker LoRenzo Bates, Navajo Nation Council
Chairman Herman Honanie, Hopi Tribe
Chairman Mark Fox , the Mandan, Hidatsa and Arikara Nation
Chief Gary Batton, Choctaw Nation
Chairman Jo Anne Battise, Alabama-Coushatta Tribe
Chairman Aaron Payment, Sault Ste. Marie Tribe of Chippewa Indians