Please post & distribute.
MNN. August 28, 017. Listen to your mother! In Houston the onslaught will come after the rain stops and water recedes. Many have already lost everything – cars, home, no insurance, belongings. 50,000 refugee centers have been set up. Houston will be a polluted sinkhole.
Most don't understand creation's message. The Texas Governor discourages the victims from leaving Houston though they are relying on volunteers. Instead of fleeing north, the Governor asks them to wait in or on top of their rain soaked home for their orders from him.
Catastrophes always gravitate toward cities. Texan companies built pipelines in the Dakotas, heading for Illinois and going to Houston. Our stolen oil will be put on ships for export out of the country for profit of a few.
The hurricane is going to Louisiana and then turning north. This is an old slave trade route. The British ships picked up the slaves in Africa and sold them in towns along the south and eastern US seaboard from Galveston to New York City. The white slaves called "immigrants" were brought to Ellis Island off New York City.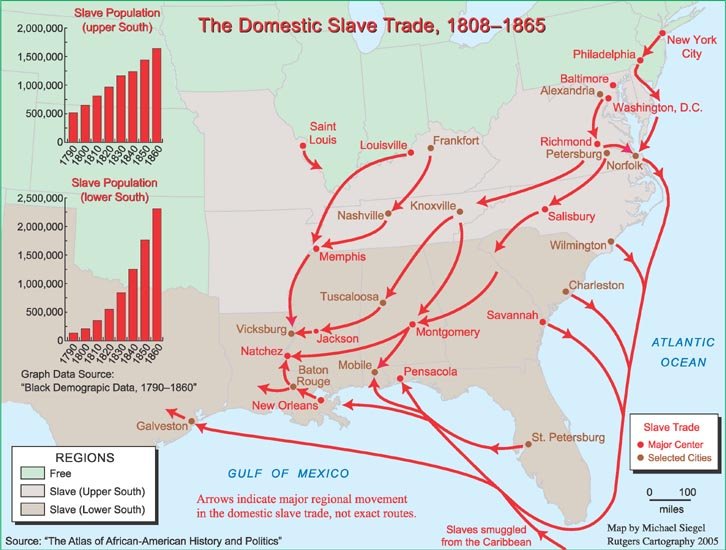 Another storm is brewing along the Carolinas and Virginias. These hurricanes come from Africa, across the Atlantic, hit the islands where they ravaged our people and then headed toward great turtle island to sell their slaves. The storms follow the old slave route.
Our mother is fighting back. The corporate slaves who work in the chemical companies and refineries in Houston are taking the brunt of the storm. Katrina victims were relocated and never returned to New Orleans. Many went to Houston where they are getting the double whammy.
Stevie Ray Vaughan [Texas Flood] has seen it all: "Well there's floodin' down in Texas. All of the telephone lines are down. Well there's floodin' down in Texas. All of the telephone lines are down…" 
Mohawk Nation Newska***********@ya***.com/"> ka***********@ya***.com for more news, to donate and sign up for MNN newsletters, go to mohawknationnews.com More stories at MNN Archives.  Address: Box 991, Kahnawake [Quebec, Canada] J0L 1B0  
http://www.naturalnews.com/2017-08-27-survival-report-from-inside-hurricane-harvey-the-flooding-has-begun.html
http://www.washingtonsblog.com/2017/08/2-minute-satire-video-call-976-fls-flag-full-documentation-factual-reality.html
https://www.youtube.com/watch?v=jyhZSUMDpHU PRIMAL STRENGTH GONE
https://www.quora.com/Who-owned-the-ships-that-brought-slaves-to-America