Please post & distribute.
MNN. Feb. 3, 2017. Archie, tribal CEO and his cohorts, of Standing Rock, lead the cops to illegally kick out and arrest 76 water protectors. They allegedly trespassed on their own land. "We must all work together", said he. [You should do as I tell you]. http://bsnorrell.blogspot.ca/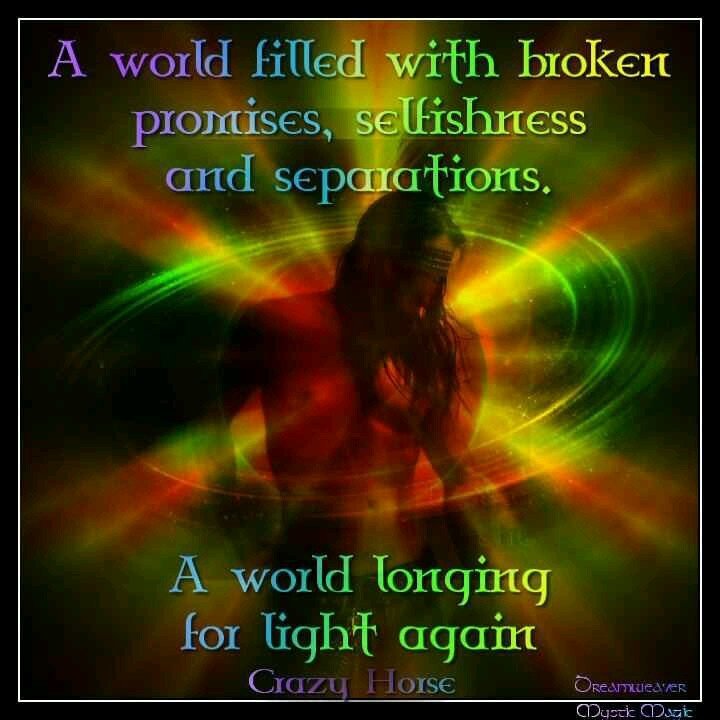 Archie accused them of risking the work [of DAPL] and putting people in the way of the mean angry cops and their lethal weapons. Somebody's looking for a fight against  unarmed defenceless people.
Archie wants the water defenders to clean up the land that was messed up by the corporation. Archie said, "If we want to be treated as nations then we must behave as such". He should have said "It is our duty to protect the people and the land". He wants us to give in to corporate bullies! The US private corporation he works for is not a nation.
Every action is scrutinized by his pricey handlers at the highest level [To install fear.] "We are losing good will" [from crooks like DAPL]. Our political prisoners cannot plead anything in the foreign Admiralty court. When a proper tribunal is convened, they can return to the table. The cops are private mercenaries who violate international law. We learned it's impossible to negotiate with liars, cheats, thieves., especially when they have nothing to negotiate because they don't rightfully own anything.
Corpo assets like Archie are prison guards of all our communities. Bankers rob us through them.
The US Admiralty court system has no jurisdiction to judge the water defenders. They cannot legally submit to the corporate oppressors. We have always resisted this fascist  corporate system of oppression on great turtle island.
The water defenders have a duty to defend our mother and all her children. We must show them that we do not sell out.
Archie double crosses people all over the world. His corporate handlers want him to give us, animals, plaints and all life no hope. Dick Wlson in 1974 did the same at Pine Ridge.
As long as the corruption continues, people will suffer. We have to deal with our traitors. The public should be wary of media spinners of lies.
The US corporation is the trespasser. Archie is arrogant because nobody questions him. Our children need care. Prayers don't get rid of our hunger, pain, sickness.
The Blues Brothers sing about keepin' on moving no matter what! "Keep movin', movin', movin'. Though they're disapprovin'. Keep them doggies movin', rawhide. Don't try to understand 'em. Just rope, throw an' brand 'em. Soon we'll be livin' high an' wide. My heart's calculatin' "
Mohawk Nation News kahentinetha2@yahoo.com for more news, to donate and sign up for MNN newsletters, go to mohawknationnews.com More stories at MNN Archives.  Address: Box 991, Kahnawake [Quebec, Canada] J0L 1B0 or original Mohawk music visit https://soundcloud.com/thahoketoteh