Please post & distribute.
MNN. OCT. 22, 2017. In 1946 on the first day of school the class in Kahnawake was told by the missionary that the INDIANS would soon disappear. A blue booklet with white letters was handed out called "The Vanishing American" to take home to their families. One father yelled, "It's a lie. But you have to go to school or I'll be put in jail. Just pass but don't learn". They told us about this fake god they invented. He said, "All life is god according to creation". 
The patriarchal system is a cruel hoax based on an angry blood thirsty entity called god. 
As time went on, we learned that the oppressors were controlling both sides of disputes.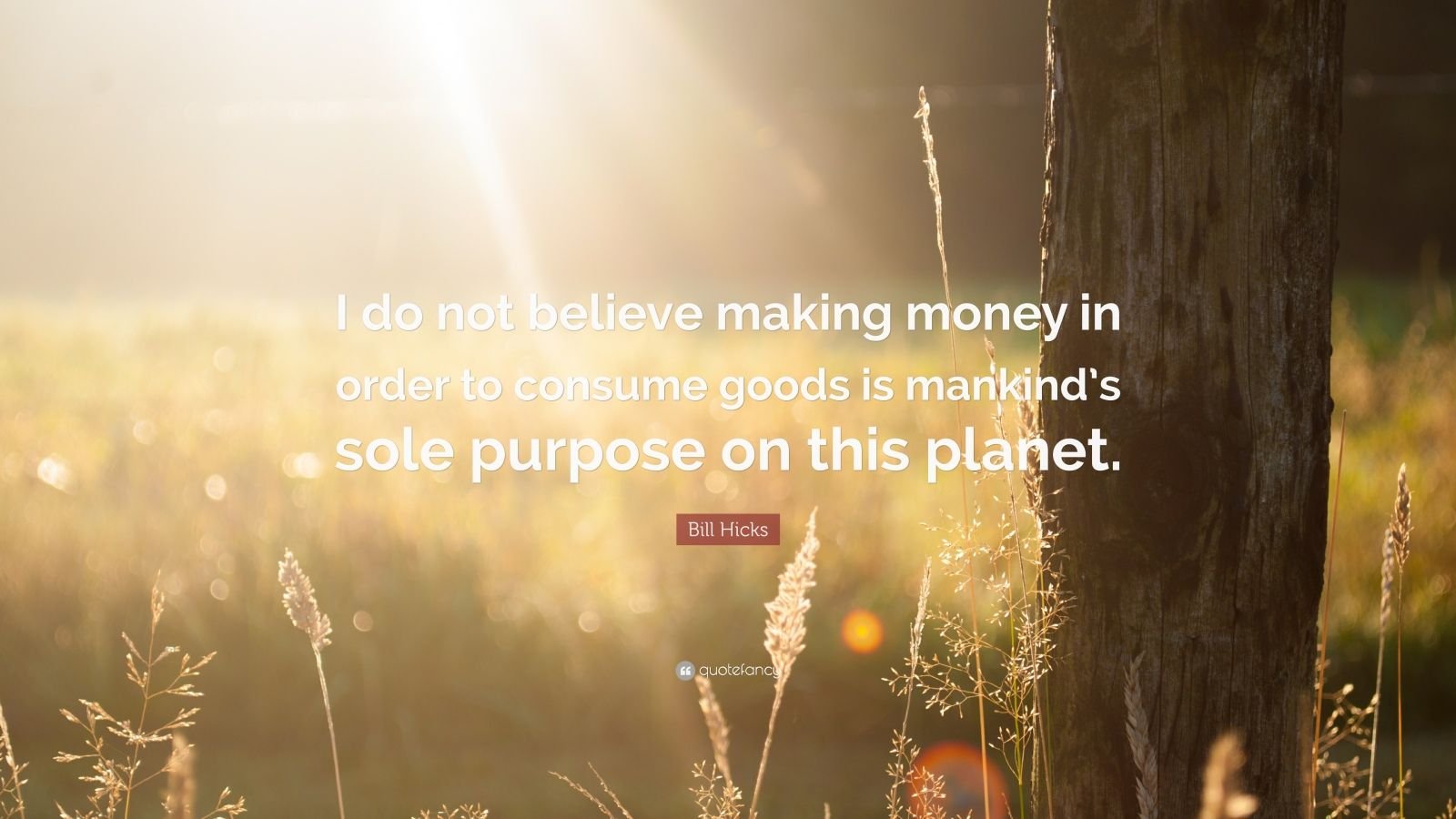 The women are the kohti-hontia-kwennio, 'title holders' of the land as creation designed. The immigrants have to kill or disappear the women to take control of ono-ware-keh, great turtle island.
These white invaders made up stories about the genocide to fool their people. Our way of learning about ourselves is based on the images we create in our mind invoked by our language. The real truth about our existence is described so we can see it in our minds.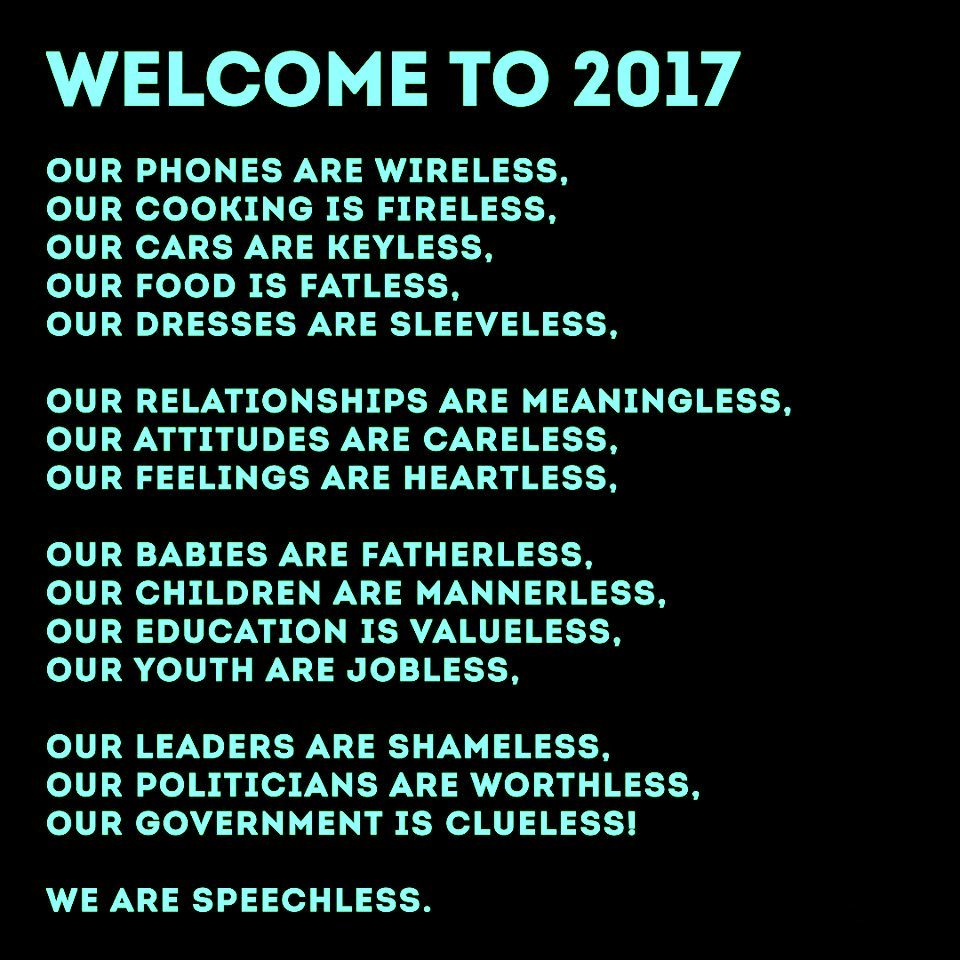 The fake history suppressed our very existence. 
So US and Canada could carry out the heist, the true natural people had to all be killed of. The biggest murder spree in all humanity was carefully planned and carried out.
Secret societies keep these lies in webs of deceit. The US directs wars worldwide. Groups are hired and trained to slaughter us. Their grotesque actions lead to 150 million people being annihilated.   
The occupation of our lands violates international law. We are in Prison of War camps called "reserves" on our own land. While corporate entities control all sides of wars, the UN is the referee.  
Corporations called band and tribal councils and their heavily armed military cops are the bogey men who do the dirty work. They are equipped to try to carry out martial law if ordered. The colonists cannot legitimately conduct negotiations because they have nothing to negotiate. The products they want are all owned by the true natural people, who they call terrorists.
With the white race's sperm count down by 60%, who is vanishing? We're hardly anywhere near our original numbers. Give us time.
Jerry Lee Lewis keeps the fun going: "Well, come on over baby. Whole lot of shakin' goin' on. I said come on over baby. Baby, you can't go wrong. We ain't fakin'. Whole lotta shakin' goin' on". 
Mohawk Nation News kahentinetha2@yahoo.com for more news, to donate and sign up for MNN newsletters, go to mohawknationnews.com More stories at MNN Archives.  Address: Box 991, Kahnawake [Quebec, Canada] J0L 1B0 
CHIEF SEATTLES LAST SPEECH http://www.halcyon.com/arborhts/chiefsea.html
https://theintercept.com/2017/05/27/leaked-documents-reveal-security-firms-counterterrorism-tactics-at-standing-rock-to-defeat-pipeline-insurgencies/ TIGERSWAN MERCS AT STANDING ROCK
SPERM COUNT OF 'WEST' DOWN BY 60% http://www.independent.co.uk/news/health/sperm-counts-falling-men-extinction-human-species-scientists-hagai-levine-worried-future-modern-life-a7860636.html
ONKWE-HON-WEH POPULATION SOARING  http://www.ctvnews.ca/canada/aboriginal-population-soaring-getting-younger-survey-1.1272166