Please post & distribute.
MNN. SEPT. 11, 2016. Frederick Scullin's court is hiding behind one bonfire after another. The pro se plaintiffs received in the last three weeks almost three pounds of paper for the bonfire. Is this court trying to make some kind of example of us? [Jones v Parmley #98CV374].
We are the victims of the horrific beating by the New York State Troopers "I-81 INDIAN Detail" special death squad on May 18, 1997. The court is trying to sidetrack us into procedural traps to get the case thrown out.
The police video says it all. We weren't on the road. The super armed cops invaded private property and beat us with wooden clubs. We want our day in court on the merits, not the procedures that are being set up to sideline us.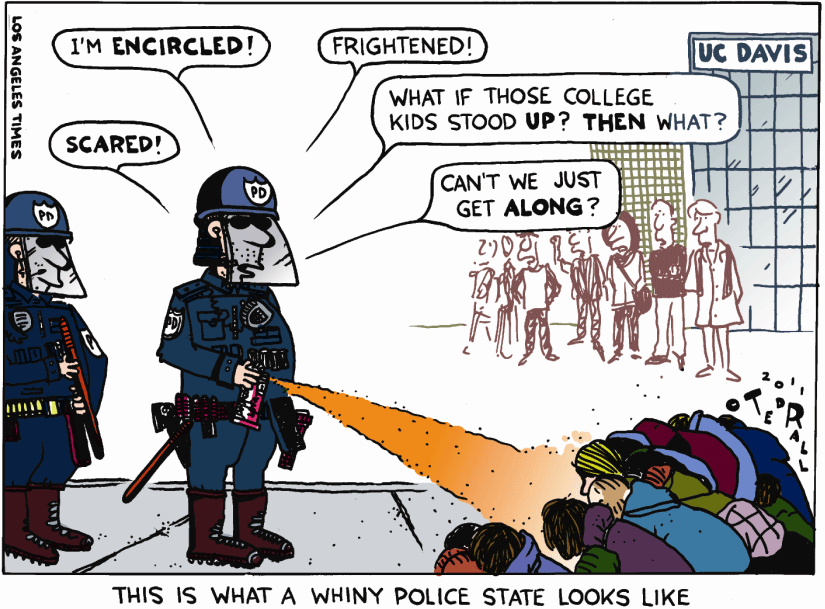 On the postponement of the pre-trial meeting from September 8 to the 13th, letters were not sent in a timely way. Notices arrived afterwards. We went to the court party and no one was there.
Scullin made the order for our lawyers Hoffman, Gonzo and the rest to dump 16 of us because we would not take a settlement to drop the charges. They did not send all the disclosure, our letters were unopened, they refused to provide information and hung up the phone on us.
All those who took the settlement must be questioned. We were not in court when the lawyers dropped us. The judge has a responsibility to help the pro se who have no money no knowledge. He could provide a legalese interpreter at court expense. The unlimited resources of the state against untrained pro se victims is uncalled for.
Almost 20 years have passed. A fair trial must be provided like any other person in the world, on the merits, not on artificial Admiralty procedures.
Those 76 plaintiffs who settled should all be called in to explain why they settled. Had they remained in the case they could have all made an opening statement. To deliberately minimize the numbers to 16 is to try to reduce our claim because we refused the "hush" money.
Why did the court accept one ghost's statement to get Trooper Joseph Smith off the case who wasn't there? An evidentiary hearing is necessary before an impartial jury to be cross examined to get to the bottom of this.
Let the trial begin on September 20, at 100 S. Clinton, Syracuse. Come stand with us.
Scullin's strategy is to start slow until it reaches a crescendo, just like "Bolero" by Ravel .
MNN Mohawk Nation News kahentinetha2@yahoo.com for more news, to donate and sign up for MNN newsletters, go to mohawknationnews.com More stories at MNN Archives. thahoketoteh@ntk.com Address: Box 991, Kahnawake [Quebec, Canada] J0L 1B0 or original Mohawk music visit https://soundcloud.com/thahoketoteh