MNN. May 31, 2013. We don't want genocide for anyone or ecocide for our environment. The rule of law is supposed to protect the weak from the strong. "Might makes right" by a few self appointed rulers must end. We can only beat them with our mind. To be free all people must be both guides and servants of the law.  Rule of law is a restraint on rule by a few. In the natural way the people are the masters and the government is the slave.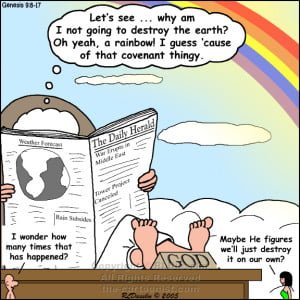 The Kaia'nere:kowa, Great Law of Peace, is the constitution of the Haudenosaunee ratified by the people, based on equality and everyone having a voice. It is the natural law of Onowaregeh, Great Turtle Island. Corporations set up by the European bloodlines to control the globe have stolen our power. Those who break natural law must be punished. 
The banksters' genocidal program to ethnically cleanse Indigenous started here. Everyone is forced to obey the Corporations of US and Canada, not the law. The globe is their new "Indian Country". Today they are getting ready to murder almost all Indigenous as part of their "mop up".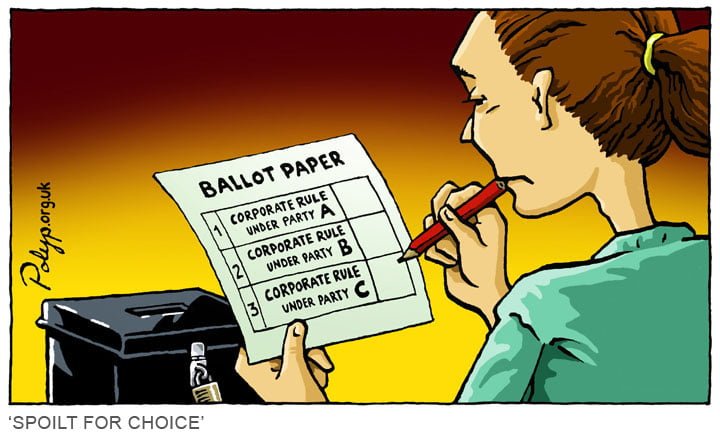 False treaties signed with those not qualified to sign will fall. The grassroots helpers in the genocide program, the corporate tribal and band council Injuns, will dissolve. The prison trustees will be brought before the people. 
The corporations see the rules like living trees. Limbs and branches are discretely hacked off for political convenience. Canada falsely claims to be a leading defender of the rule of law. Their judges and lawyers deny legal standing to anyone who competes with or questions their lack of jurisdiction over us and our territory. 
Our land was the proving ground where the genocide began. Those Mohawk Keepers of the Eastern Door who survived the modern genocide program are dedicating ourselves to defending the rule of law. The Eastern Door is the door of the rule of law. This is where the perversion must end.   
The Mohawks of Ganienkeh show their independence in "They Call Us Mohawks"
MNN Mohawk Nation News ka***********@ya***.com Th**********@ho*****.com For more news, books, workshops, to donate and sign up for MNN newsletters, go to www.mohawknationnews.com  More stories at MNN Archives.  Address:  Box 991, Kahnawake [Quebec, Canada] J0L 1B0