Please post & distribute. Nia:wen.
MNN. 19 Mar. 2015. The Admiralty matrix is the beast, with its banks, corporations and courts. It's all about money. We are being eaten, but not digested yet. Without us they have no energy. We will become the most deadly stomach flu virus ever and kill the beast from inside.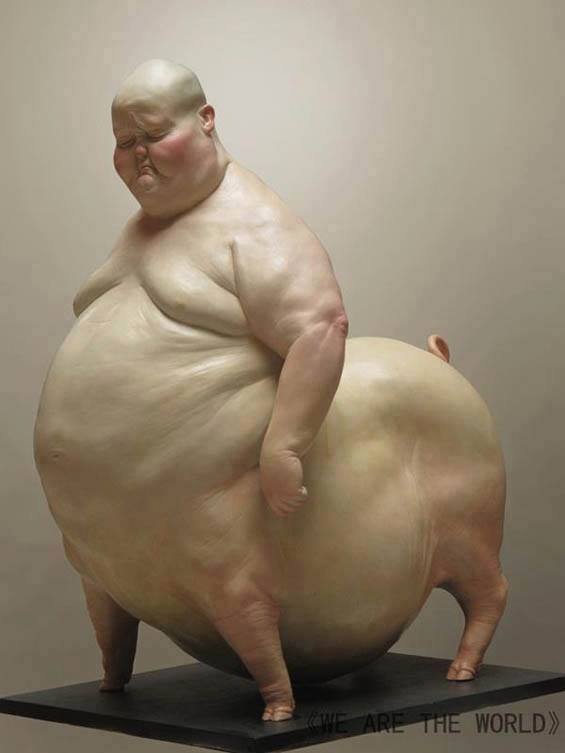 Imagine we are in a big stadium, in the stands is the whole world watching this match between us and the corporate pigs. Most want the underdog to win. We on Ono'ware:geh will kill this beast that is threatening the entire globe. Everyone can help us by taking away his food, money. When we all refuse to spend one dollar and stay home from work for one day, the beast will starve and be brought to its knees.
Then the summer virus will come which lasts longer. No one will go to work or spend any money for a longer time. The beast will get a bad stomach ache and reach for the Zantac, but it won't help. Harper is trying to swallow us whole with his anti-terror Bill C-51. He better have a big supply of stomach medicine because we are going to kill the beast.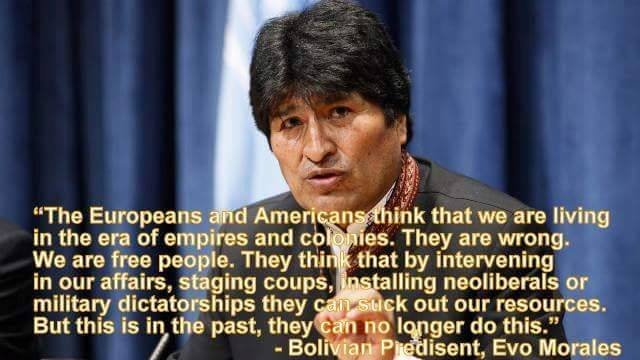 The beast of war eats whole people, shits them out and then eats their babies. Canada was cloaked as an alternative to the big bad US, but we knew both were run by the same European banking families. The anti-terrorism bill C-51 is made so everyone falls into the beast's big wide open mouth. The matrix is being set up in every country to have everyone in its belly, drowning in its toxic juices, as it swallows up all resources.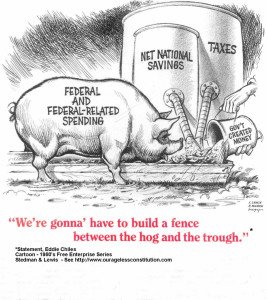 We will transmute from docile fluoridated, empty-headed, vaccinated dummies to the most lethal stomach virus ever. The beast should be very scared. All their antibiotics won't work. This is the "super bug' they've been fearing. The people are mutating. The beast will die in agony.
The solution is the Kaia'nere:kowa, the Great Peace. Jigosaseh told Dekanawida that the women would withhold food if they are involved in war. We will stop feeding the beast. The beast will die. The war will end. Unity, strength, peace.
Blind Faith takes us out of the beast's belly with: "Following the shadows of the sky, or are they only figments of my eyes? Feeling close where the race is run, waiting in our boats to set sail, sea of joy." [Sea of Joy].
https://www.youtube.com/watch?v=Bjxpev3gRYo
Read: Chris Hedges on C-51.
Read: Canada's economic miracle!
Read: Australia committing genocide.
Read: Ongwe'hon:weh ready to resist?
MNN Mohawk Nation News kahentinetha2@mohawknationnews.com For more news, books, workshops, to donate and sign up for MNN newsletters, go to www.mohawknationnews.com  More stories at MNN Archives.  Address:  Box 991, Kahnawake [Quebec, Canada] J0L 1B0 thahoketoteh@mohawknationnews.com original Mohawk music visit thahoketoteh.ws