Please post & distribute.
MNN. May 4, 2017. The heist of ono-ware-keh, great turtle island, began the continual war on earth. The murdering banksters killed us, stole our land and now their heirs enjoy the fruits. The colonial thrill seekers committed the genocide of our men, women, children, babies and nature because it gave them a "buzz". 
They are conditioned to seek artificial thrills, according to man-made rules. What happens when there is no buzz? They have to artificially create a feeling of living by fighting over something bigger, like the globe and then outer space. Boom, noise, clang, bang and destruction of material things and life gives them reasons to exist.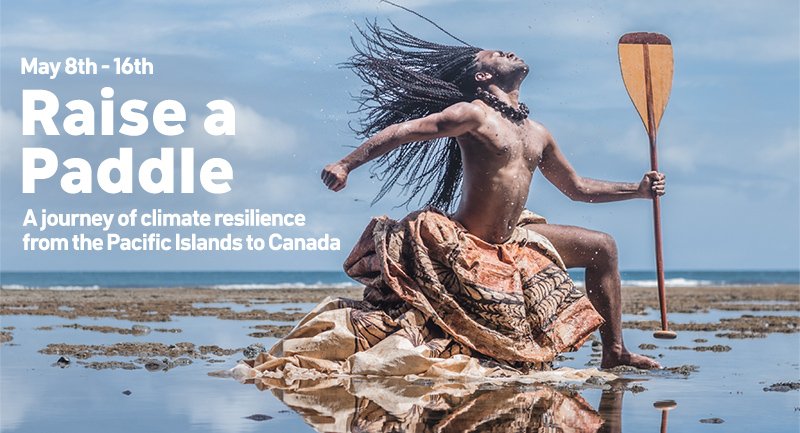 Onkwe-hon-weh, the true natural people, are connected to the earth from where we get a natural pleasure from being alive. 
The heist of great turtle island exported terror to the world, to make everybody jump. Trump is following the corporate agenda to increase the ever flowing dividends to the share holders with artificial time lines. He screams, complains, threatens and takes what is not his. Americans feel awake. They feel most secure when millions are dying, starving and suffering worldwide.  
The US Republic of War falsely claims their land base on ono-ware-keh. The US was created to terrorize the world. Chiefs, welcome to the army. All those playing ball are evildoers. Your job is to assimilate and annihilate us. 
The Incas prophesized that the eagle and condor will rejoin to return balance to the Americas. We onkwe-hon-weh will co-exist with each other and all nature as siblings on our mother. 
The first heisters such as the Hudson's Bay Company, the East India Company and East Virginia Company have morphed into the global corporatocracy of today. 
As Michael Jackson points out in his epic "Thriller": It's close to midnight, and something evil is lurking in the dark. Under the moonlight you see a sight that almost stops your heart. You try to scream but terror takes the sound before you make it. You start to freeze as horror looks you right between the eyes. You're paralyzed."
Mohawk Nation News kahentinetha2@yahoo.com for more news, to donate and sign up for MNN newsletters, go to mohawknationnews.com More stories at MNN Archives.  Address: Box 991, Kahnawake [Quebec, Canada] J0L 1B0 or original Mohawk music visit https://soundcloud.com/thahoketoteh 
http://news.nationalpost.com/news/canada/afghan-operation-sajjan-tried-to-take-credit-for-was-a-failure-according-to-u-s-military-investigation GEN. SAJJAN
Philippine rhetoric https://www.yahoo.com/news/trump-invited-duterte-white-house-outrageous-things-philippines-leader-said-160829390.html 
http://www.telesurtv.net/english/opinion/Remembering-Che-Guevara-50-Years-After-His-Assassination-20170503-0001.html CHE