MNN. AUG. 31, 2013. Detroit's funeral directors were informed that the City "can't process birth and death certificates because they have no paper and don't have money to buy any." After the July 18, 2013 bankruptcy the creditors want cash! Dying is easy. Proving you're dead is getting impossible! Cities are corporations. Bankers are 51% of the shareholders. Their authorization is needed on almost everything. Soon all licenses, certificate and documents will be unavailable if they can't get the paper or the mark of the beast. Families can't access bank accounts, file insurance claims or get court document, and so on.
Government employees are sitting outside their offices with nothing to do [and probably not getting paid].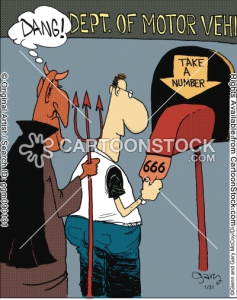 The Onondaga woman who kept our records of Haudenosaunee passport recipients kept the paperwork in a shoe box under her bed. She knew each person and their family. She's died since. 
The settlers don't know each other. Recently the morgue told funeral directors that bodies would not be released without proper documents and only on weekdays. The Mohawk Nation News editor ran into the opposite problem. A death certificate was put on her Equifax credit file. She could not borrow money or do business or prove she was alive. Only her people could make an exception by vouching for her.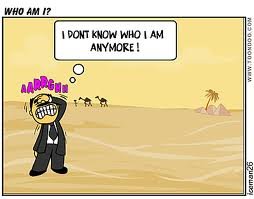 Everyone fears for their pensions. Liens have been put against the city's debts. Nothing can leave. Bank accounts are frozen. 100 US cities are on the verge of bankruptcies. 
The settlers reneged on the Great Law and the Two Row Wampum where everyone is equal and has a voice. Their violation is leading to chaos and then to revolution against this system of debts.  
We Indigenous have to stay out of it. The "Iotikstenha", Women who care for the people, have the job of listing who are members of our nations and instructing them to follow the Great Law.  
http://rinf.com/alt-news/breaking-news/detroit-stopped-issuing-death-birth-certificates-after-bankruptcy/63973/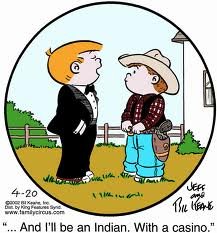 The Bourne Trilogie "Extreme Ways" shows the  perils of identity loss: "Closed my world and never opened up to anything, then it fell apart"…Bourne Trilogie, Extreme Ways. MNN Mohawk Nation News kahentinetha2@yahoo.com  For more news, books, workshops, to donate and sign up for MNN newsletters, go to mohawknationnews.com  More stories at MNN Archives.  Address:  Box 991, Kahnawake [Quebec, Canada J0L 1B0]