Please post & distribute.
MNN. 16 SEPT. 2017. We have a right to defend ourselves and our homeland. There is no justification for mowing down, clear cutting our trees, flooding our lands and removing us and all our relations. It is slaughter of people and all life. We refuse to move from land coveted by the greedy, evil, deadly corporation. The ravaging occupiers will leave.
Right wing Canada is sending its politicians out to justify removing us and turning turtle island into a grave. They are challenging the onkwe-hon-weh, the true natural people, with a media glut of lies.
They don't want anyone to question the illegal occupation, that we have a right to our land, resources and to protect all natural life on turtle island. 
The world is being deceived about the reality of the injuries and deaths to us and our mother by the illegal corporate occupation.
We are presented as mindless people and they are the good guys. Hey, they mass murdered most of us and raped and pillaged our mother. Canada refuses to investigate and charge these criminals.
The graves and mounds of our bones are under the towns and cities and beneath or behind residential schools. Canada has to explain why there are dead, missing and murdered children and people.
The real answer is they admit murdering us and our children but they will not charge themselves. They admit their atrocities. They believe they are immune from the universal karma, they are not.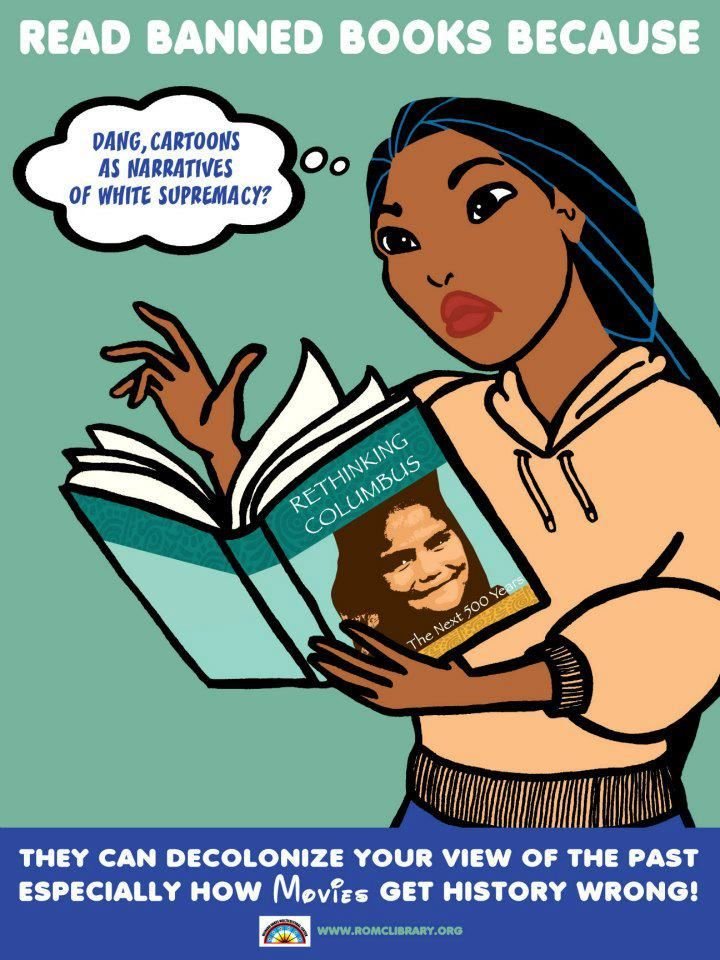 Our true languages tell the real stories. Forced English is the control set by the corporation. Our tie to our mother is through our languages and frequency. We are forced to think about ourselves and the world in global patois, an artificial jargon, invented by the controllers. Our minds are being colonized through repetitive lies in the state run education and communication system.
Scripted lies rain down on us constantly.
Ted Nugent expresses the feelings of many: "The road I cruise is a bitch now, baby. But you can't turn me around. If a house gets in my way, baby, you know I'll burn it down. You ran the night that you left me. You put me in my place. But I got you in a stranglehold, baby. And I'm gonna crush your face".
Mohawk Nation News kahentinetha2@yahoo.com for more news, to donate and sign up for MNN newsletters, go to mohawknationnews.com More stories at MNN Archives.  Address: Box 991, Kahnawake [Quebec, Canada] J0L 1B0 
$100 billion project to rape canada  https://www.francopresse.ca/2017 
https://www.francopresse.ca/2017/09/13/nouveau-corridor-de-transport-dans-le-nord-une-seconde-transcanadienne/
$100 billion project to rape turtle island Canada.
Weather modifiction http://thefreethoughtproject.com/cbs-weather-modification-scientist/
Decolonizing strategy http://www.uwindsor.ca/law/1102/decolonizing-law-methods-tactics-strategies
http://www.cbc.ca/news/canada/north/dennis-patterson-lynn-beyak-reaction-1.4292815 
dumping us dollar https://www.youtube.com/watch?v=6i1qk0tJ4pE 
https://www.youtube.com/watch?v=3NfH1c9Msos venezuela dumping us dollar
https://www.youtube.com/watch?v=TDoQAhMpFJc OCCUPATION OF THE AMERICAN MIND [BY ISRAEL]
band tribal councils, Canada, Colonialism, South America, United States Of America and tagged Algonquin Anishinabe of Ottawa River Water Shed, American Holocaust, anishnabe of ottawa river water shed, Bomb Trains Lac Megantic, Bureau of Indian Affairs, canada quebec barriere lake trilateral bilateral agreements, Canada/US military, Caucasian low sperm count, Cease & desist energy east pipeline, Chief Jean Maurice Matchewan, CN CP Rail, COLUMBUS, CORPORATION OF UNITED STATES OF AMERICA, CSIS-RCMP-Homeland Security, David Nahwegabo, Department of Interior, Department of Justice, Economics/trade/ commerce, Energy East Pipeline Ltd. [EEPL], frontal lobotomy, Hidden Power – Secret of the Indian Ring, Houston pipeline companies, HURRIANE IRMA, HURRICANES Irma and Jose, immigration, Indian Act, Indian Act/Federal Indian Law, Indian Affairs war room, Indian Police, Jimi Hendrix "Freedom", Jody Wilson Raybould Justice inister, Keystone XL pipeline, Kinder Morgan pipeline, land/environment, Lemieux Nolet Quebec City 3rd party managers, Marshall Plan on Caribbean Islands, Mining Watch, Missing & Murdered Women, missing & murdered women commission, Native honour songs, North American Indian Holocaust, Off shore banks, Organization of American States, PM Justin Trudeau, Prehistoric animals, Reserve Faunique Laverendrye Park QC, Resolute Forest Products, Russell 'potato bug' diabo of kahnawake, Russell Diabo, Senator Judge Murray Sinclair, SQ-OPP-RCMP-CSIS-, Standing Rock, sterilization of natives, Tarsands Alberta, Tiger Swan Mercenaries, Toronto/Mississauga land claim, UN, UN WHO, US Army Corps of Engineers, US Indian Termination Policy of 1945 to 1965.