Please post & Distribute.
MNN. Oct. 24,2017. The conquest of America is by genocide through well planned rape, pillage and plunder, a continuation of the European model. Greed, evil and power over people are the main motivation. The immigrant predator government and its military agents sanction this low cost strategy against all true natural people. The goal is to destroy equality of men and women in native society. Women are not the property of the men. Here is a survivor:
The predator's excuse is they are addicted to sex, which is then condoned by those around them. It is total disrespect for victims and unnatural. No animals ever assaults another member of its species. Historically native communities banished a sexual predator. Government or individuals making threats of retaliation is not consent, i.e. pipelines, jobs, careers, education,  etc. 
Sexual assault is to crush helpless people and to create weakness and vulnerability to steal the land, resources and possessions. We always resisted abuse between peoples. 
Half the population of the world are women. We are the producers and carriers of future generations. The invaders raped our women to punish and humiliate us, to destroy our culture and community values.
Sexual assault is a crime against humanity, a weapon of war to achieve political objectives. it is a coherent, coordinated, brutal means of carrying out warfare.
Many carry out sexual assaults or think about doing it. Even when people in powerful positions are outed for predatoral behavior, they are allowed to continue. The message is that apparently the majority find it acceptable. It is not okay.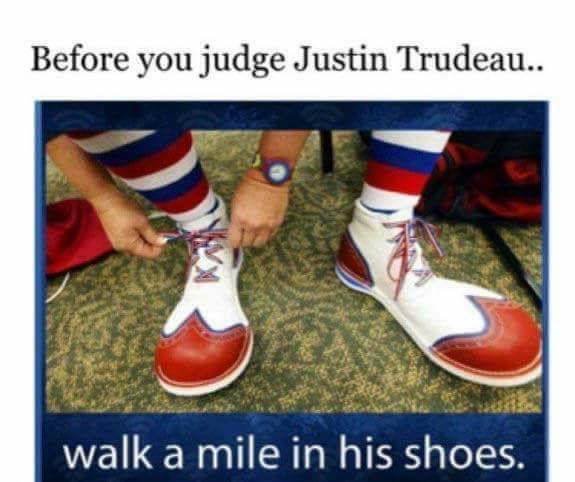 This is a man problem promoted by popular culture. Our warriors must take responsibility for for their mothers, wives, daughters, sisters and themselves. The warrior protects the people from violence, hunger, molestation and anything that affects the health and well being of the people. Men and boys should not be predators. Men and women must stand together and respect each other.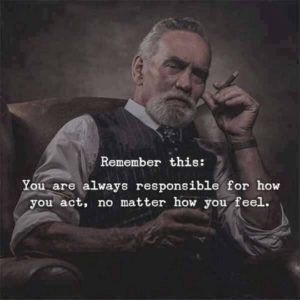 The immigrants invaders continually reaffirm the genocide they try to commit on our people every day. Women and the land are one in the same. Congress and Parliament try to legitimize their theft from us. great turtle island belongs to the true natural people. We are tired of dealing with this knowing disregard for our lives.    
Kerry Underwood illustrates the isolation necessary for violence to happen: "Dry lightning cracks across the skies. Those storm clouds gather in her eyes Daddy was mean a old mister Mama was an angel in the ground The weather man called for a twister. She prayed blow it down. There's not enough rain in Oklahoma, To wash the sins out of that house. There's not enough wind in Oklahoma. To rip the nails out of the past."
Mohawk Nation News kahentinetha2@yahoo.com for more news, to donate and sign up for MNN newsletters, go to mohawknationnews.com More stories at MNN Archives.  Address: Box 991, Kahnawake [Quebec, Canada] J0L 1B0 
RAPE AS A WEAPON OF WAR http://news.bbc.co.uk/2/hi/4078677.stm
RAPE IS CRIME AGAINST HUMANITY https://www.unicef.org/sowc96pk/sexviol.htm
SEXUAL VIOLENCE CHEAPER THAN BULLETS http://www.e-ir.info/2013/10/09/sexual-violence-as-a-weapon-of-war/
MAN DECLARES COURT INVALID https://www.castanet.net/news/Penticton/209848/Man-declares-court-invalid
http://www.elizabethlapensee.com/#/transmedia/ DEER WOMAN A VIGNETTE